Accessibility is fundamental to London Cabbie Tours
Posted by

Steve

on

Thursday, 23 January 2014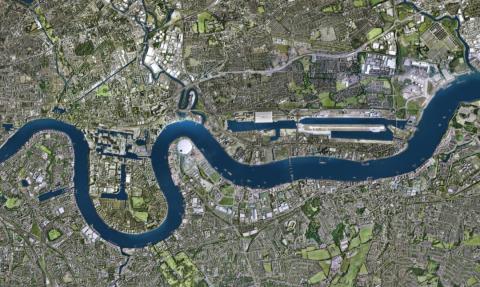 Hi everyone! Steve here from London Cabbie Tours, sharing my thoughts here on my very own blog.
One of the things I pride myself on is providing a service to those people with accessibility requirements. Why should the elderly or very young; or those with mobility problems miss out on seeing the best of London's sites?
A quick perusal of my 53 reviews on TripAdvisor (each one given '5 stars out of 5') shows that I have lots of experience in providing London tours to people with accessibility requirements, and each time have designed a unique experience for them to enjoy.
In addition to my personal passion for assisting customers with special accessibility requirements, my licensed London taxi is specially designed to cater to these needs. My taxi has wheelchair ramps and safety belts to ensure a safe, comfortable journey. In addition, I am able to get extremely close to the fantastic historical sites of London, with no risk of potentially getting lost on the trek from tube station or bus stop.
For our younger 'Londoners' my taxi is equipped with a safety certificated child seat, providing an elevated and secure spot for them to view the sites of London. For elderly customers, my taxi provides a secure, warm environment; with a pick-up/drop-off service as standard. A recent customer left these kind comments on my TripAdvisor page:
"Just visited my daughter in London this Bank Holiday weekend accompanied by my mother (age 90) and booked the London Taxi Tour with Steve for 2 hours. The whole experience worked very well for us all. Steve arrived exactly on time and was incredibly personable making it very comfortable to be in his company. He was most helpful and accommodating towards Grandma and her needs which was key for the trip"
I try not to be critical of the various London bus tours that clatter around London, but accessibility is a personal passion of mine, and something I consider fundamental to London Cabbie Tours. Please don't avoid London because you are worried about having to catch lots of tube trains, or wait in the cold for a London bus tour. Book a tour with me and I can guarantee it will be built around your specific needs and requirements – whatever they may be.
Bye for now! Steve.