Royal London Tour
Hello!  Come and see the Queen's official London residence – Buckingham Palace.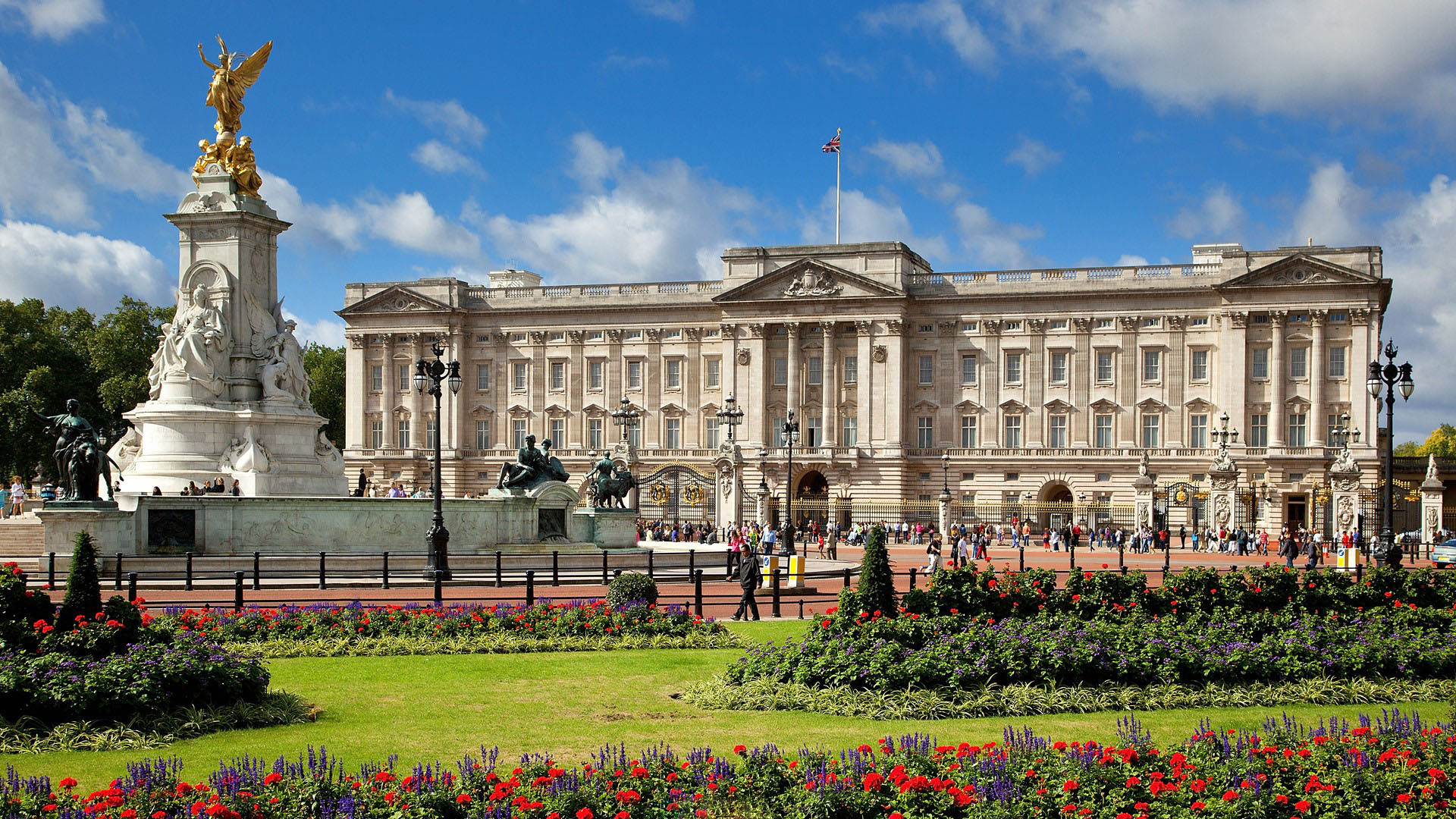 Find out who bought it when it was a mansion called Buckingham House and transformed it into a Palace fit for a Queen.  Discover how many rooms there are in Buckingham Palace and which part Queen Elizabeth and her husband, the Duke of Edinburgh live in.  Learn the story of the flag flying overhead and the anger and distress amongst the people of Britain it once caused.  Let's travel down The Mall to see Clarence House, once home to the Queen Mother and now home to her grandson Prince Charles, the Prince of Wales and his wife Camilla, Duchess of Cornwall.  Just next door is 16th century St. James Palace, built by Henry VIII in 1531, where he married Anne of Cleves in 1540.  It is also where the marriage of Prince Albert and Queen Victoria took place 300 years later in the Chapel Royal in 1840.  It was more recently the home to the Queen's sister, Princess Margaret.  Visit Lambeth Palace which has stood next to the Thames for almost 800 years!
View Westminster Abbey, known as 'The House of Kings', built by Edward the Confessor in 1042.  The traditional place of Coronation, which is also a burial site for early English Kings and Queens, later to include British monarchy.  The most visited grave at the Abbey is for the Unknown Soldier (known only to God).  Learn who Nicholas Hawksmoor was and his influence on the Abbey.  On 29th April 2011, this is where Catherine and William became husband and wife.  We can swing by the hospital where the newest Royal baby, Prince George Alexander Louis entered the world to become 3rd in line to the Royal throne and also view their official London residence, Kensington Palace where William's mother Princess Diana called home.