Bridges, boats, buses, trains and taxi tour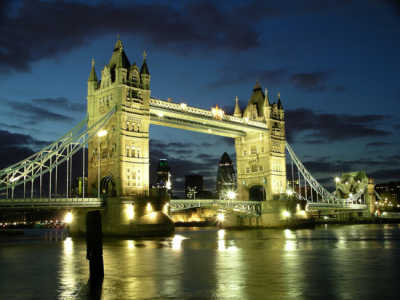 Hello!  A young transport enthusiast called James, age 5 requested a tour recently with his mum which involved viewing boats and ships, old and new, some stationary and some sailing on the River Thames.  We viewed them from several bridges along the River including Waterloo Bridge, Blackfriars Bridge, Southwark Bridge and Tower Bridge then moved onto the streets of London where we saw buses and taxis going about their busy day ferrying passengers here and there.  It was a great tour and we even had time to show mum some hidden gems of London.
James got to view the longest bridge and the shortest bridge, and even saw the wobbly bridge!  He even saw the lights of Piccadilly and the Lions of Trafalgar Square, but alas, he was too young to know of Harry Potter!
Somewhere I would highly recommend if you enjoy transport would be to end your tour with a drop off at the London Transport Museum in Covent Garden.