Price List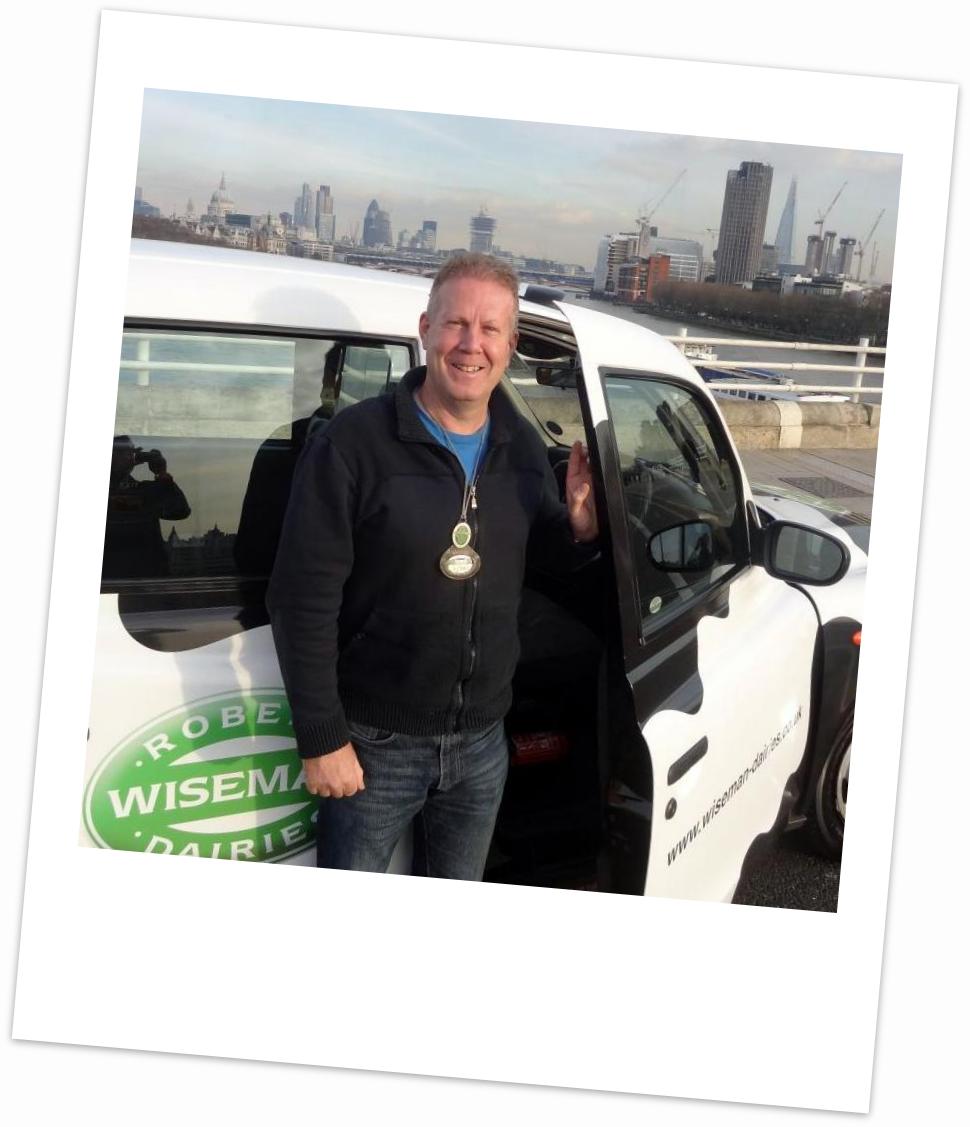 **Special Discounted Prices for Direct Bookings!!**
To do this 2000 year old city justice we would recommend booking a minimum 'half-day' tour (4 hour) with Steve.
However, if the schedule doesn't allow, we offer a minimum two-hour tour.
All tours include a pick-up & drop-off of your choice.  Why not arrange for a post-breakfast pick-up, enjoy a half day tour of London's historic sites, and then be dropped off at a location of your choice?
Or alternatively, book a full day tour and enjoy a tour of the famous sites in the morning, stop for lunch at one of London's many eateries, and then spend the afternoon touring the shops & boutiques of London's West End.
Two hour 'whistlestop'Tour – £155
Half Day Tour (Four Hours) - £250
Six Hour Fully-Customised Tour - £320
Full Day Tour (8 hours, inc time for lunch) - £400
Bespoke Tour – Price on request
A 'no nonsense' pricing structure that puts you in the driving seat (not literally!!)