A Trip to Aldwych Station
Posted by

Steve

on

Friday, 25 January 2013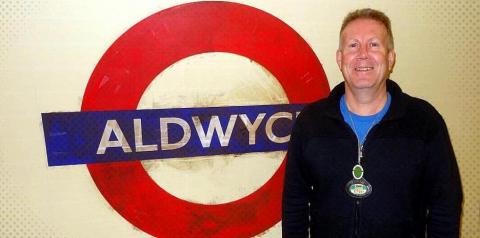 Hello everybody!
For my first ever blog entry I would like to tell you about a trip I made just before Christmas on 30th November 2012 to visit Aldwych – the secret station, which is a grade II listed building.
How pleased was I to receive a ticket to visit this station, knowing my visit would be a rare treat because owing to health and safety reasons (the lifts not working) opening the station platforms for frequent public tours was not possible.  The station stands on the site of The Royal Strand Theatre and was constructed in 1905.  It opened as The Strand Station on 30th November 1907, later renamed Aldwych in 1915.
The Piccadilly line was one of three new tube railways under central London completed in 1906/7 by the Underground Electric Railways Company of London.  Aldwych was a southern spur from these railway lines (Holborn to Aldwych).  There was a mystery about this spur but it is thought it was a plan to send the tube line south to Waterloo, although after several plans were submitted, none were accepted.  The station has a double track, as has Holborn Station, but only one track was ever used.  Platform A was used for trains and film-making.  Platform B was lost and forgotten.  Some films that were filmed there included 'Superman 4', 'The Krays', 'Patriot Games', 'Atonement', and '28 Weeks Later'.  Also, the music video for Prodigy's song 'Firestarter'.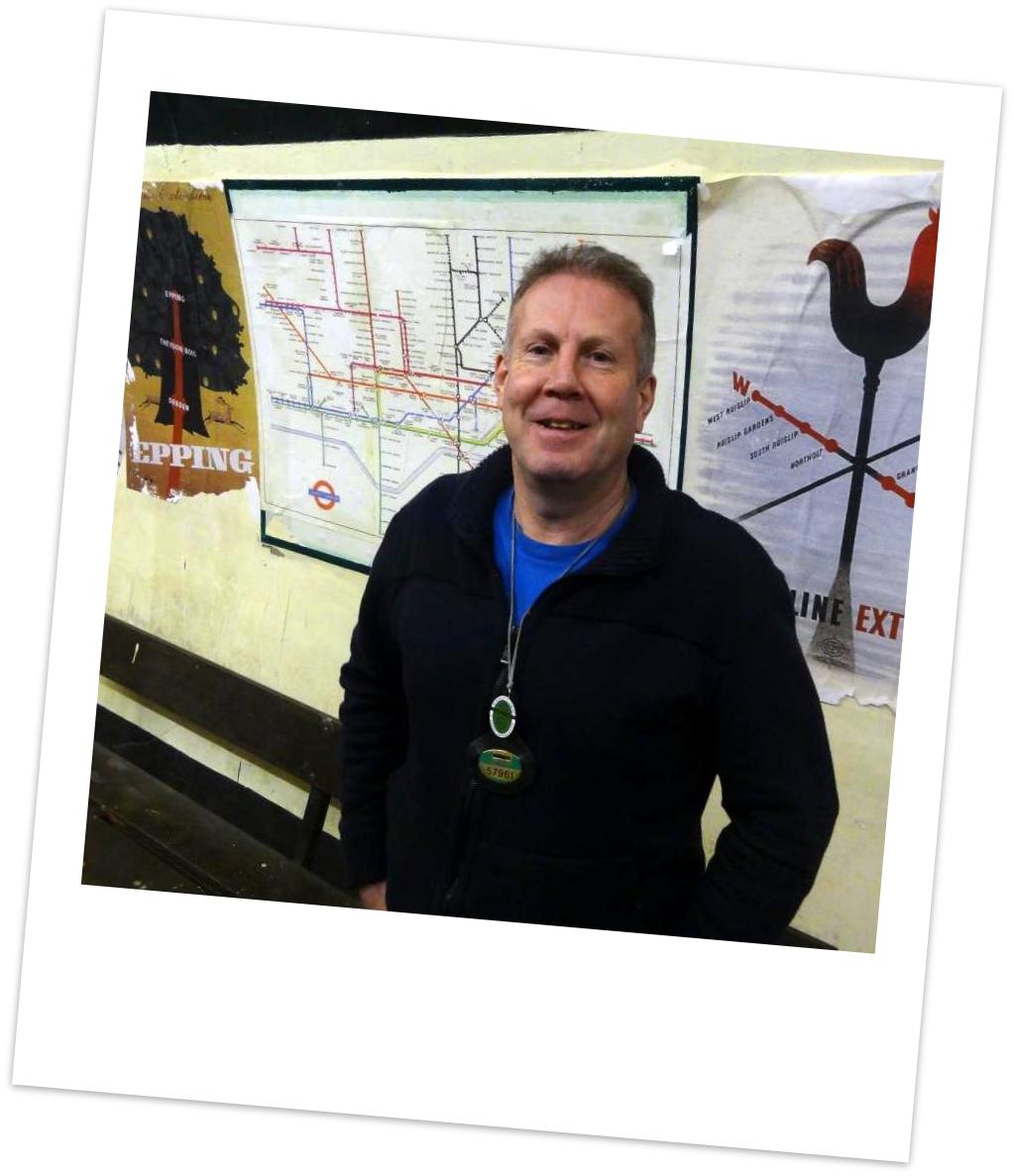 I think the Aldwych Station will always remain famous for its Second World War days, as from 1940 – 1946 it was used as an air raid shelter for almost 1,500 civilians protecting them from falling bombs.  Fortunately there was never a direct hit on the station, unlike some others.
I cannot sign off without telling you about the ghost of an actress who is believed to have worked at the original theatre, she has frightened some line engineers down at track level at night!  Sadly the station closed in 1994.
Bye for now. Steve.